The Public Historian At Home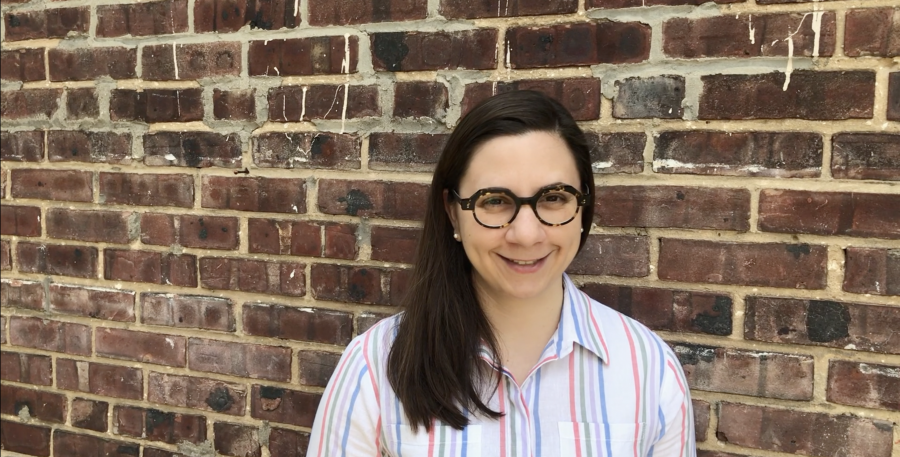 Do historians do history at home too? Yes! Learn more about how you can incorporate the principles of historic preservation into your everyday life with our new series, The Public Historian at Home. The first four videos are a collaboration with the Rutgers University Alumni Association.
April 17, 2020
The Public Historian at Home on Preserving Historic Lawns and Gardens
Resources and transcript: pdf | word doc.
April 30, 2020
The Public Historian at Home on Choosing Exterior Paint Colors
Resources and transcript: pdf | word doc
May 1, 2020
The Public Historian at Home on Food Preservation and Storage
Resources and transcript: pdf | word doc
May 8, 2020
The Public Historian at Home on Preserving Historic Chairs
Resources and transcript: pdf | word doc
August 18, 2020
The Public Historian at Home on Visiting African American Historic Sites
Resources and transcript: pdf | word doc