Fall 2020 Course and Workshop Offerings*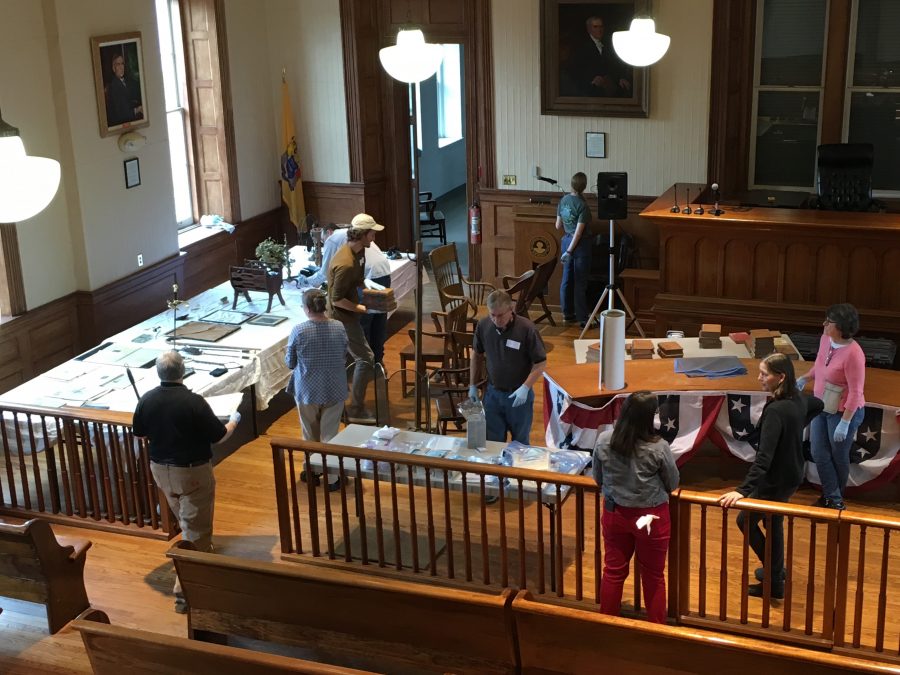 *Course details subject to change.
Introduction to Historic Preservation- ONLINE ONLY due to COVID-19
-THIS CLASS IS FULL
About: This course is an introduction to the preservation of the built environment, examining the history and philosophy of historic preservation and how the discipline is practiced today. It will provide the historic framework of how preservation has emerged as a field of specialization and a foundation for understanding preservation issues, terminology, and public policy. Through discussions on the history and guiding principles of historic preservation, the class will explore the secretary of the interior's standards, national and state register programs, preservation techniques, and the overall benefits of historic preservation.
Who should register?: This course is a required course for the certificate in historic preservation. This course will be useful for anyone looking to broaden their understanding of current issues in historic preservation.
Credits: 2 CEUs
Cost: $275
Date and Time: Mondays, September 14-November 16, 7:00p.m.-8:00p.m., and independent work on your own time
Location: Online only due to COVID-19
Required technology: Computer with webcam and microphone and a reliable internet connection
Required book: Norman Tyler, Historic Preservation: An Introduction to its History, Principles, and Practice, 3rd ed. (New York: WW Norton Company, 2018), available here: https://wwnorton.com/books/9780393712971.   
Optional book: An architectural style guide such as, Virginia Savage McAlester, A Field Guide to American Houses (Revised): The Definitive Guide to Identifying and Understanding America's Domestic Architecture (New York, Alfred Knopf, 2015), available here: http://www.penguinrandomhouse.com/books/110000/a-field-guide-to-american-houses/.
Register: Class full! Register for the wait list here: https://ce-catalog.rutgers.edu/coursedisplay.cfm?schID=80715 
---
Check back soon for more fall offerings.